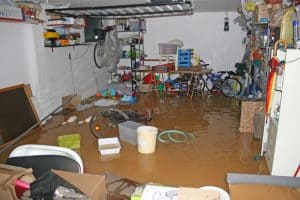 I am very concerned to see the start of flood evacuations and alerts in parts of Alberta.  With the heavy snowfall this winter, many areas all across Canada are at risk.  If you are in an area prone to flooding, now is the time to prepare and get your photos protected in case you have to evacuate. Of course, long term backup solutions are best, but here is what to do RIGHT NOW!
This blog was originally posted at www.saveyourphotos.org, in 2017 to assist those preparing for the arrival of Hurricane Irma.  The tips are great.   Please be aware that plastic storage bins are not watertight, so additional precautions are necessary.    And please don't store your photos in your dishwasher, as was circulating the internet last year.  Dishwashers are made to keep water in, not out!
https://www.saveyourphotos.org/blog/evacuate-keep-photos-safe
If you have any questions about how to prepare to evacuate, comment on this post, or email Calgary Photo Solutions at info@calgaryphotosolutions.ca
Stay safe!
#photosmatterstoriesmattercelebrateyours™
©CalgaryPhotoSolutions, 2018